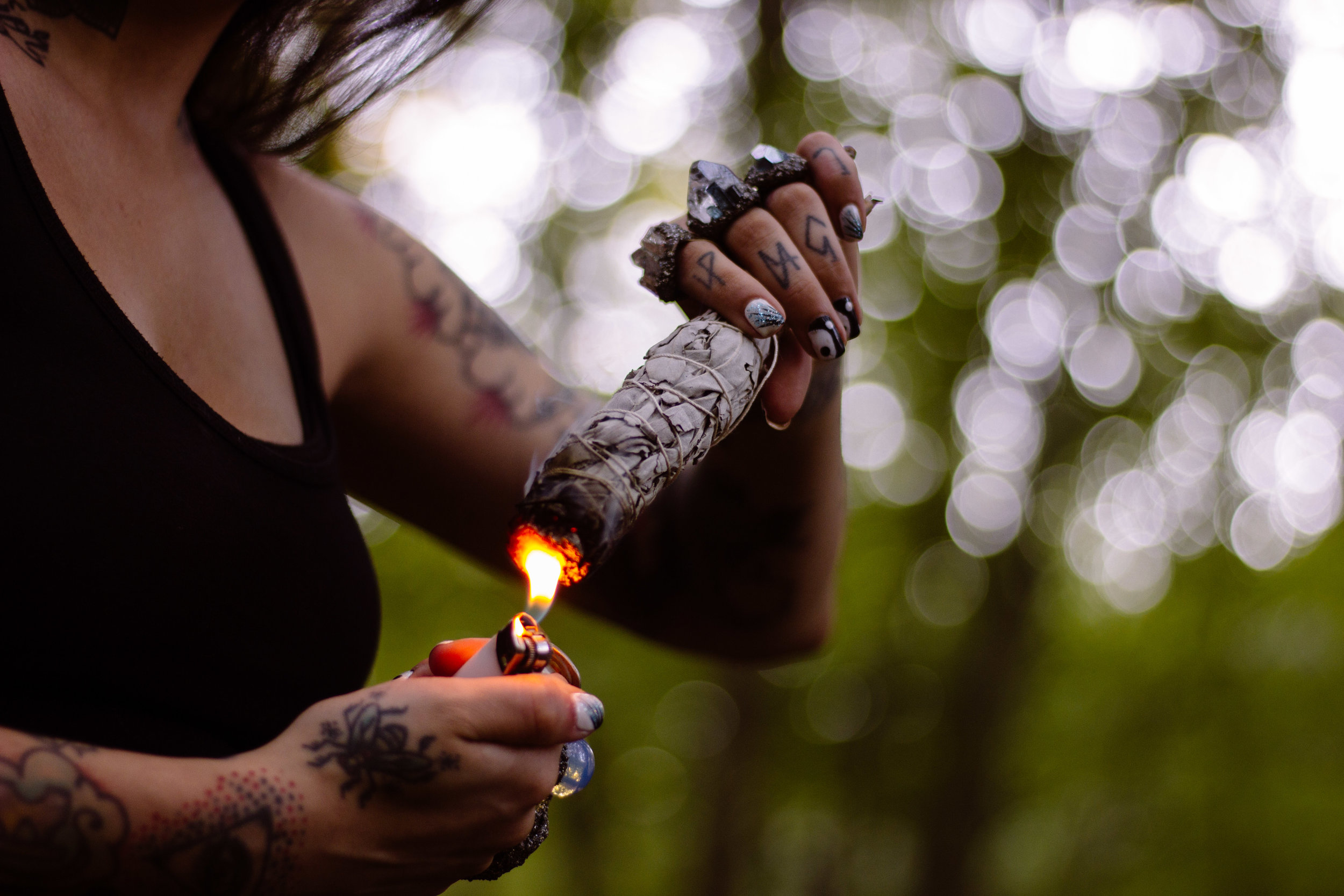 Full Reading - 1 Session
Email AlexMarchHealing777@yahoo.com to schedule your session.
An hour long session to channel your departed loved ones, departed pets, emotional issues, anxiety causes and what you need to move forward.
When purchasing with me, understand, I schedule based off your souls path and timing, I will NOT go against the timing I'm being guided for. There are no refunds, as you purchase a reading with me you are creating a soul contract of guided help.